Sizzle as fall arts entertainments unfold and unfurl.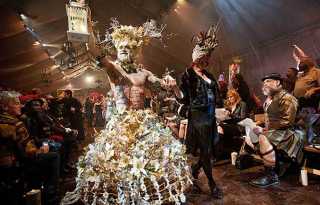 Roll up for fall arts events in theatre, music, dance and museums.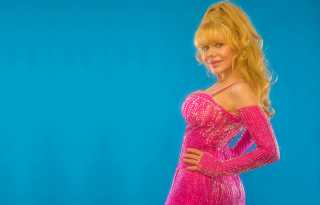 On Friday September 20 the incomparable legendary Charo returns to San Francisco for an evening of music and 'cuchi-cuchi' at the Herbst Theatre.
New shows, exhibits, operas, concerts and more are ready and open for your arts patronage.
Fall into arts fables, fantasies and forecasts.
Whether you're escaping to the 'burbs or traveling elsewhere, local and regional arts events should liven up your Labor Day Weekend.
Summer's end keeps shining with arts events all over the Bay.
Curtain up, light the lights. We've got artistic thrills and delights.
Toward summer's end, festival and theatre events round off, but exhibits and music concerts continue at an upbeat tempo.
Heat up your love of the arts, in theatre, exhibits, musicals and outdoor concerts.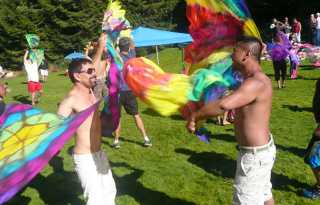 From musicals with social themes to exhibits with unusual depth, the arts heat up our summer.
This area of text, in journalism terms, is called a blandishment. But you'll find in the listings provided here each week that the local artistic scene is far from bland!