Obituary: George Edward McLane
Wednesday Oct 16, 2019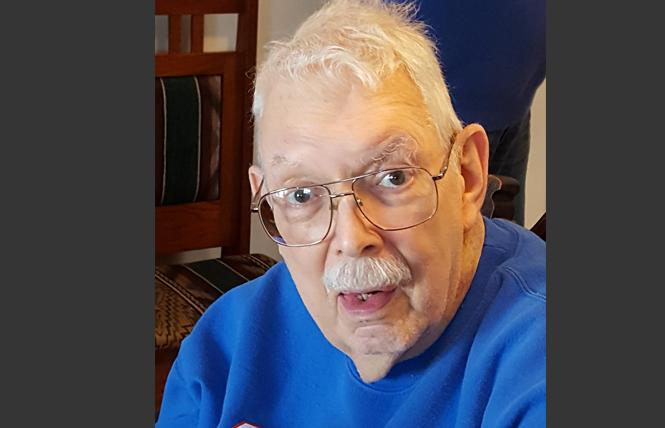 April 23, 1937 — June 2, 2019
George Edward McLane passed away June 2, 2019 peacefully during a brief hospice stay in Pacifica. George was born April 23, 1937.

George will be remembered for his biting wit and undying love for his San Francisco Giants! Not much of a talker, when he did have something to say, it was usually a zinger.

A celebration and remembrance of our friend, George, will be held at the National AIDS Memorial Grove Saturday, November 9, at noon and after a brief farewell, we will gather at 2 p.m. at his favorite bar, Last Call in the Castro (18th and Noe streets) for drinks and pizza to celebrate his life.
Comments on Facebook