While live concerts are mostly still on hold, LGBT and nonbinary musicians continue to release music at a steady pace. Whether you're into folk-rock, dance grooves or R&B hip hop blends, these twelve queer artists and allies are making music for any mood.
On her exceptional second album 'Eno Axis,' the North Carolina-based H.C. McEntire expands on the promise of her first record, delivering ten breathtaking songs on one of the best albums of 2020.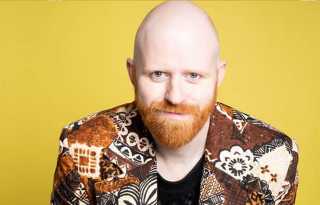 With references to the TV show 'Dark Shadows,' Kyle Motsinger's musical stylings range from playful goth to inspiring pop in 'Any Way I Want It To,' his just-released second album.
Listen up for new music from Maria McKee, Evangeline Gentle, Kim David Smith, Rachel Garlin, Bonnie Whitmore and other LGBTQ+ musicians.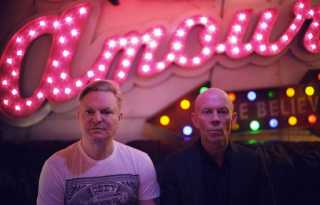 Erasure, Sabrina Chap, Matt Lovell, Rituals of Mine and other queer and trans musicians deserve to be on your playlist. Listen up.
If gay modern rock legend Bob Mould isn't the hardest working man in music, he's definitely one of them. To prove that point, he's wasted no time in following up 2019's 'Sunshine Rock' with the new 'Blue Hearts.'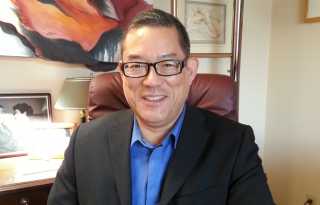 In a continuing effort to receive support from readers, the Bay Area Reporter has launched its membership program.
New music and re-issues from Diana Ross, Tanya Donelly and the Parkington Sisters, Jonatha Brooke, The Beths and PJ Harvey's are reviewed.
Give a listen to new music from Caroline Rose, Girl Friday, Soko, Xoe Wise and Fay Wildhagen.
Erasure's new video for their latest single, "Nerves of Steel," features more than 20 LGBTQ stars, including several best known for their appearance on 'RuPaul's Drag Race.' But as always, the music duo's work stands on its own.
For those unable to get to their workouts at the gym or favorite dance club because they've been shut down again after reopening too soon, here are some new releases sure to get your heart rate up and your body moving. Play them loud.
You loved him in 'Unbreakable Kimmy Schmidt ("Peenooooo Noir!") and other shows. Tituss Burgess' newest song, "Dance, M.F.," speaks to us now about letting our inhibitions down in a time of crisis.