Beards & Booze @ The Edge
Tuesday Nov 26, 2019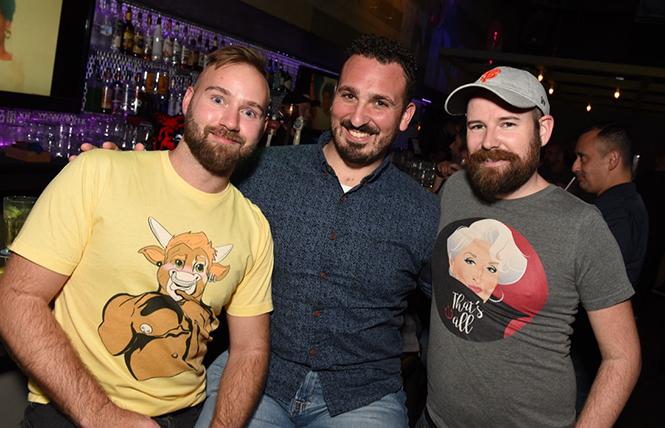 Bears, bearded men and the (perhaps not facially-haired) men who admire them gather regularly at The Edge Bar (4149 18th St.) for the weekly Friday happy hour Beards & Booze, with host VJ Brian Kent and guest DJs. www.edgesf.com

See more nightlife photos on BARtab's Facebook page, www.facebook.com/lgbtsf.nightlife.

For more of Steven Underhill's photos, visit www.StevenUnderhill.com.
Comments on Facebook