"All in My Family," a new documentary from Netflix, began airing on May 3 and is continually available for streaming. It deals with a culture, mainland China, not often examined in an LGBTQ context.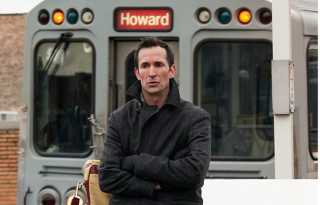 We've been thinking about CBS' new series "The Red Line" since it debuted.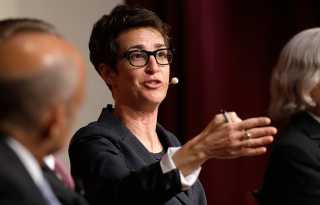 In the same week we got new brilliant Beyoncé, a new Madonna, one head-swiveling episode of "Ru Paul's Drag Race," "Pose"'s luminous Indya Moore as one of the Time 100, and the redacted Mueller Report dropped.
ALL CAPS are somehow fitting for our column about the 2019 San Francisco International Film Festival's opening night and first week.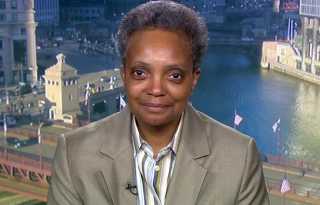 The best thing we saw on TV this week was Lori Lightfoot kissing her wife, Amy Eshelman. Lightfoot was elected as Chicago's first black woman and first out LGBTQ mayor in a landslide victory.
For years we have wondered if Karen (Megan Mullally) on "Will & Grace" was really bisexual, or if that was just a trope. On the March 21 episode we discovered she is. She kissed a girl, and she liked it.
We retreat into the safety of non-political TV as a break from our day job, which is writing about politics and the unending corruption, scandal, racism, misogyny, homophobia, transphobia and whatever else spews forth out of the Trump White House.
HBO airs "Leaving Neverland" and "After Neverland," a three-part, five-hour docudrama-talk show featuring conversations with two men who claim to have been sexually abused by Jackson when they were grade-school-age children.
LGBTQ feminist singer-composer-activist Holly Near, one of the founders of the 1970s Women's Music movement, is profiled in a new "American Masters" episode that premiered on PBS March 1.
The Jussie Smollett story has been a lead news item on every network and tabloid outlet. The last time anything queer got so much MSM hype was when 49 LGBTQ people were murdered and 53 wounded as they danced at Orlando's Pulse nightclub in June 2016.
It's Black History Month — unless you're in Virginia, in which case it's Blackface History Month.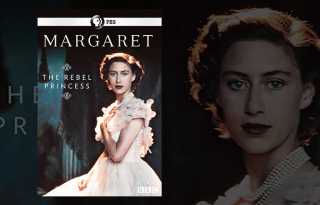 Princess Margaret, sister of Queen Elizabeth II, is having her moment, a remarkable feat considering she's been dead for 17 years.