Writing deeply informed reflections about classical music in language that engages the non-specialist, Stephen Hough's pieces are collected in "Rough Ideas: Reflections on Music and More" (FS&G).
Two concerts in San Francisco recently evoked memories and underscored the importance of history, offering new hope for the future. One was a solemn memorial, the other a celebration of musical tradition.
Elton John was born Reginald Kenneth Dwight in Penner, England, the only child of abusive parents.
This year marks the 10th annual Bay Area Reporter readers' poll, the Besties, and voting begins Thursday, January 30.
Performance artist Laurie Anderson has changed so much over the years and into her mature work.
Say hello to 2020 with "Beethoven250," virtuosic guest soloists, a new co-commissioned work, and World and SFS Premieres.
A first look at the San Francisco Opera's 2020-21 season announcement is predictably exciting. There are some bold and baffling surprises, but the reasons are smart and balanced.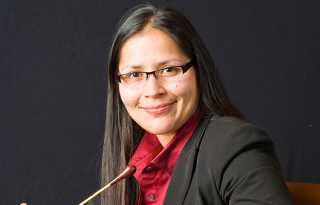 Music director Jessica Bejarano, a lesbian Latina, is the founder and conductor of a new ensemble, the San Francisco Philharmonic. Their first concert comes up on Feb. 3 at the Wilsey Center in San Francisco.
It's been a very good year for French opera and vocal music on recordings.
Directed by gay filmmakers Rob Epstein and Jeffrey Friedman, "Linda Ronstadt: The Sound of My Voice" is not a standard bio-pic but more a celebratory portrait of the artist.
Celebrations of Ludwig van Beethoven's 250th birthday start Jan. 16-18 with MTT conducting Piano Concerto No. 2 featuring soloist Emanuel Ax.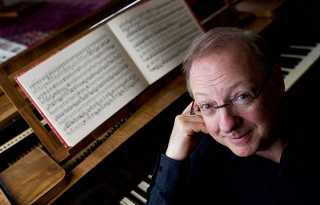 As we head into the new year, thoughts turn to Bay Area musical groups, leaders, and performers who manage to survive against the odds.