Listen up for new music from Maria McKee, Evangeline Gentle, Kim David Smith, Rachel Garlin, Bonnie Whitmore and other LGBTQ+ musicians.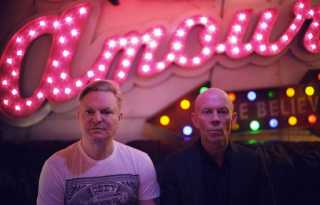 Erasure, Sabrina Chap, Matt Lovell, Rituals of Mine and other queer and trans musicians deserve to be on your playlist. Listen up.
Branden James has enjoyed success as a gay classical crossover musician in the duo Branden & James (with his husband James Clark). But his triumphs were not without trauma, something he goes into detail about in his new memoir, 'Lyrics of My Life.'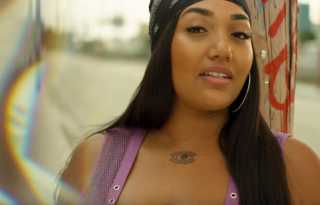 You need some music to relax. Jada Michael's vocals range from moments of under-the-covers intimacy into the charismatic chorus with R&B smooth grooves, just what we need to feel better. Oh, and she's an out and proud lesbian, too.
If gay modern rock legend Bob Mould isn't the hardest working man in music, he's definitely one of them. To prove that point, he's wasted no time in following up 2019's 'Sunshine Rock' with the new 'Blue Hearts.'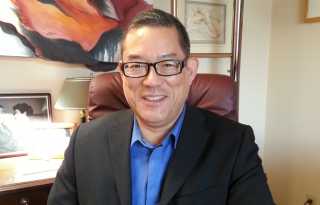 In a continuing effort to receive support from readers, the Bay Area Reporter has launched its membership program.
New music and re-issues from Diana Ross, Tanya Donelly and the Parkington Sisters, Jonatha Brooke, The Beths and PJ Harvey's are reviewed.
Give a listen to new music from Caroline Rose, Girl Friday, Soko, Xoe Wise and Fay Wildhagen.
Erasure's new video for their latest single, "Nerves of Steel," features more than 20 LGBTQ stars, including several best known for their appearance on 'RuPaul's Drag Race.' But as always, the music duo's work stands on its own.
For those unable to get to their workouts at the gym or favorite dance club because they've been shut down again after reopening too soon, here are some new releases sure to get your heart rate up and your body moving. Play them loud.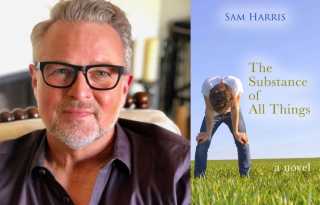 Sam Harris certainly won't be singing in the Bay Area for the foreseeable future. But he's doubled-down as an author. His second book, 'The Substance of All Things,' was published July 1. It's a novel. And it's a knockout.
New music from Indigo Girls, Gordi, Katie Pruitt, Khruangbin's Mordechai, Totally F*cking Gay, and The Ultimate Peggy Lee collection.