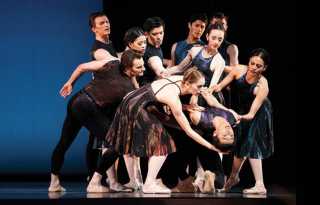 When the glorious dancers of San Francisco Ballet, the pride of our city, ended their season at the Opera House with a brilliant run of "Shostakovich Trilogy," a three-act abstract ballet, they presented a political spectacle of almost imponderable depth.
San Francisco Symphony Music Director Michael Tilson Thomas returns from early spring hiatus next week.
While San Francisco Symphony Music Director Michael Tilson Thomas remains on hiatus until early May, the Orchestra plays host to some outstanding guest conductors at Davies Symphony Hall.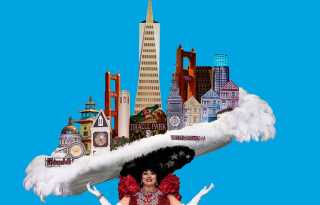 Breaking news from our long-term client and San Francisco institution, Steve Silver's Beach Blanket Babylon
Philharmonia Baroque Orchestra & Chorale ended its 38th season with performances in the Bay Area and Los Angeles of Handel's splendid Biblical oratorio "Saul."
"It's been a while now, but I really stumbled into the world of musical theater," says Broadway star Joshua Henry, who plays the Bay Area Cabaret series at the Venetian Room on April 28.
Philharmonia Baroque and the San Francisco Symphony are drawing crowds to Herbst Theatre and Davies Symphony Hall to cheer musical players in damp and drizzly April.
A new chamber opera based on an incident in the life of painter Georgia O'Keeffe premiered last week at Z Space in San Francisco. "Today It Rains" raced through a strong Score and thought-provoking story.
Two recent concerts in Berkeley and San Francisco offered different musical takes on contemporary and historic North America.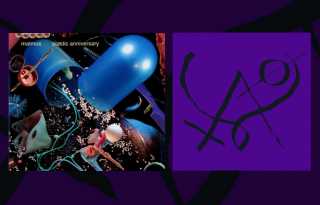 Queer bands have come a long way since Fanny, the Village People, Culture Club, Bronski Beat, Tribe 8, Frankie Goes to Hollywood and Indigo Girls.
March goes out like a lion, at least on the San Francisco music scene this year.
"Warm" (dBpm), the first proper solo album of all original material by Jeff Tweedy of Wilco and Uncle Tupelo fame, is the kind of musical project that will please his fans.