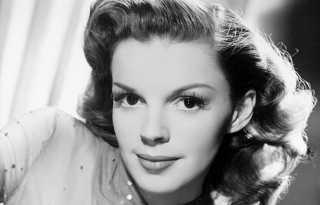 While she was not the greatest singer of the 20th century, Judy Garland was possibly the greatest entertainer of the modern age. June 22 was the 50th anniversary of her untimely death at age 47 from an accidental overdose of barbiturates.
Frameline 43's final four days feature some truly amazing material, much of which is certain not to appear on Public TV. Screenings will be at the Castro, Roxie and Victoria Theatres in San Francisco, the Shattuck in Berkeley, and the Piedmont in Oakland.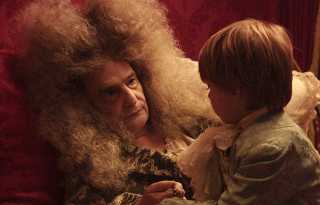 In the wrenching final freeze-frame of Francois Truffaut's 1959 masterpiece "The 400 Blows," a 14-year-old Jean-Pierre Leaud turned toward the camera and became the face of youthful alienation and the French New Wave.
Portraits of LGBTQ+ artists shine at Frameline this year, starting with the sparkling festival opener "Vita & Virginia," which brings erotic life and poetic license to the decade-long, lesbian love affair between two literary lights of the 20th century.
The political, legal and spiritual battles for survival facing LGBTQ people around the globe are examined in an array of fiction and nonfiction, full-length and short-subject films from dozens of countries at Frameline 43.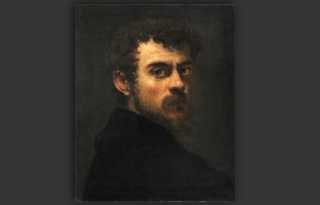 On a recent return to Washington, DC, Out There made time for a few cultural forays.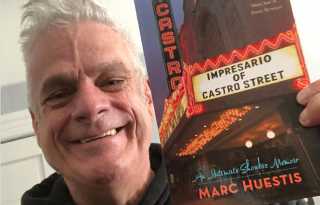 The buzz is on! Marc Huestis has just published his endlessly exciting and not infrequently moving autobiography, "Impresario of Castro Street" ($19.99).
For years the cosmopolitan world knew him by a single name: Halston.
"Late Night," an acerbic female buddy film opening Friday, takes us inside the cutthroat world of Midnight TV chat shows with the premise that one of them is hosted by a woman; none currently is.
"Through the Windows," a new documentary about the historic Twin Peaks Tavern at the corner of Castro and 17th Sts., will premiere at this year's Frameline LGBTQ Film Festival (Castro Theatre, June 24, 1:30 p.m.).
Some people collect stamps, some coins. Out There has always enjoyed collecting movie soundtracks, on LPs (yes, rekkids) and CDs.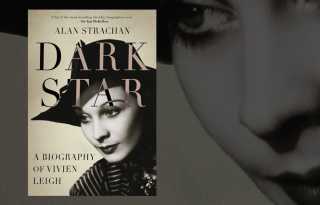 Many people regard Vivien Leigh (1913-67) as a figure from Greek tragedy: beautiful, acclaimed, plagued by mental illness, abandoned by her husband of 20 years Laurence Olivier, and living a melancholy existence after their 1960 divorce.