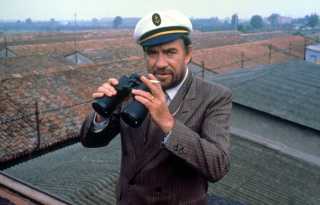 With the queer classic "La Cage aux Folles" as its centerpiece, the Castro Theatre spotlights the films of actor, writer, director Ugo Tognazzi (1922-90) on Sat., April 27.
It was another exciting week of culture-hopping over in Out There-land! Let us walk you through it.
Singaporean director Eric Khoo creates a unique family drama in "Ramen Shop." The film celebrates his world-class city's extraordinary food culture against the backdrop of a beautiful young chef's passionate search for his roots.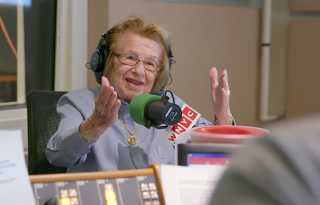 The SFFILM Festival's final days are filled with treasures, including "Midnight Cowboy," the 1969 Oscar winner for Best Picture from an openly gay British director at the top of his game, John Schlesinger.
ALL CAPS are somehow fitting for our column about the 2019 San Francisco International Film Festival's opening night and first week.
The Oscar-winning film "Midnight Cowboy" will screen at SFMOMA on April 19, in conjunction with the film's 50th anniversary. Michael Childers, who for more than three decades was the life partner of the film's director John Schlesinger, will attend.
"The Editor," a new novel by Steven Rowley (Putnam), takes off from the most promising of premises. What if a first-time novelist discovers that the book editor at Doubleday who signs on to shepherd his book through publication turns out to be Jackie?
The 2019 edition of the San Francisco International Film Festival features a significant number of artist tributes, several with special appeal to LGBTQ filmgoers.
April showers find the Castro Theatre movie palace fulfilling several roles: presenting classic repertory in style, and hosting screenings of the 2019 San Francisco International Film Festival.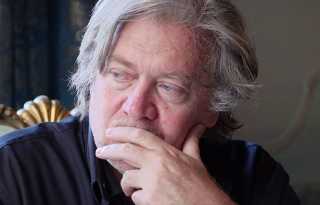 "The Brink" is Alison Klayman's scary but insidiously entertaining portrait of former Trump campaign architect Steve Bannon.
"The Gospel of Eureka," a new documentary by Michael Palmieri and Donal Mosher, is the perfect antidote to the divisiveness being inflamed by the current administration.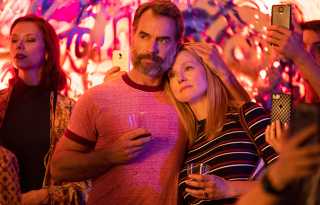 Springtime is in the air, and for Out There that means big-time film festivals are on the horizon.