February is Oscar month, therefore a very special time at the Castro Theatre. The theatre launches the month with a selection of this award season's most-talked-about films.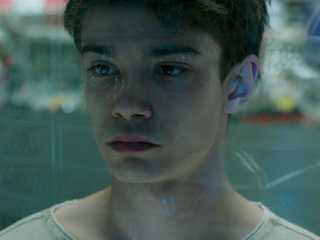 The 2019 San Francisco Independent Film Festival (SF IndieFest) returns (Jan. 30-Feb. 14) with a bevy of challenging films that include two outstanding LGBTQ narratives.
Eddie Muller's 2019 Noir City film festival includes pictures that show how national paranoia damaged society. It runs at the Castro Theatre Jan. 25-Feb. 3.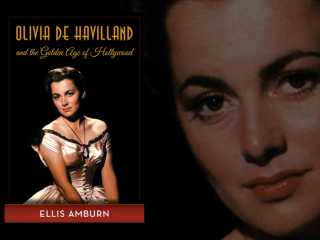 Olivia de Havilland (b. 1916), the last living star from the 1930s, published "Every Frenchman Has One" (1961) about her life in France following her marriage to Paris "Match" editor Pierre Galante, but has yet to write her memoirs.
Cannes award-winning director Pawel Pawlikowski recalls the European Communist-era relationship of his composer dad and singer mom in "Cold War."
In the Sundance Film Festival's World Cinema Dramatic Competition, 12 films from around the world offer fresh perspectives and inventive styles.
The Sundance Film Festival was the brainchild of Hollywood star Robert Redford.
"Stan & Ollie" opens in 1953 when, long past their prime, their comedy gems languishing on TV, Laurel & Hardy made a farewell tour through the music-hall circuit.
The Castro Theatre kicks off the new year with a mix of award-season contenders leading up to the theater's annual Film Noir festival.
2018 has proved to be a banner year for LGBTQ-themed films, many screening locally at Bay Area film festivals such as Frameline and Berlin & Beyond. Below, find my picks, a baker's dozen of truly fine films.
This time of year the airwaves are full of Christmas carols and other Yuletide ditties, but Out There's favorite holiday anthem has always been song satirist Tom Lehrer's "A Christmas Carol."
The best 2018 films reflect a striking LGBTQ visibility from singular talents such as rising star Lucas Hedges.