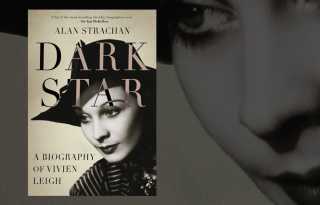 Many people regard Vivien Leigh (1913-67) as a figure from Greek tragedy: beautiful, acclaimed, plagued by mental illness, abandoned by her husband of 20 years Laurence Olivier, and living a melancholy existence after their 1960 divorce.
Beginning with blockbuster music specials and ending with the annual San Francisco International LGBTQ Film Festival, the Castro Theatre is jumping in June.
In their heyday (1982-2000), the sophisticated, independent gay personal-professional partnership of Ivory & Merchant was the most successful team in adapting literary classics to film, especially E.M. Forster and Henry James.
Before you know it, LGBT Pride will be upon us in the form of the 43rd Frameline film festival, June 20-30. Here's a preview of some highlights from this legendary queer film showcase.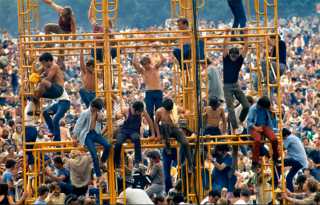 The lively new documentary "Woodstock: Three Days That Defined a Generation" kicks into high gear 13 minutes in when we hear from Peter Beren.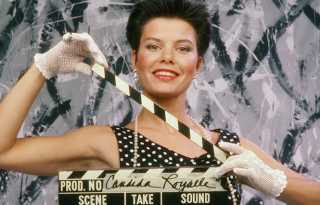 The 18th San Francisco Documentary Film Festival (SF DocFest), running May 29-June 13 at the Roxie and Brava Theaters and 518 Gallery, is perhaps the finest showcase for nonfiction films this side of Sundance.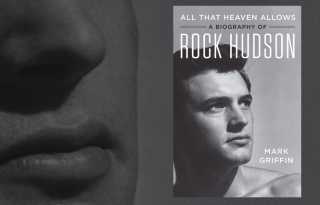 Tall, dark, handsome, buffed, manly yet sensitive: Rock Hudson (1925-85) was the embodiment of the classic Hollywood hunk in the 1950s and 60s.
A diabolical miscarriage of justice lies at the heart of the explosive Texas-set melodrama "Trial by Fire" from director Edward Zwick, fueled by deft performances from veteran Laura Dern and studly Jack O'Connell.
"The White Crow," now playing at Bay Area Landmark cinemas, is a beautifully mounted biography of a fascinating figure in the dance world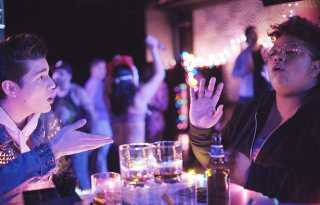 The 37th edition of CAAMFest, formerly the San Francisco International Asian American Film Festival, includes two LGBTQ shorts programs and a bevy of narrative features and docs on subjects of interest to Asian Americans and Pacific Islanders.
Possibilities for engagement with the arts and culture of the Bay Area do sometimes seem infinite. Take Out There's last week, for example — please!