Advertising information for Inside Pride, the official magazine of San Francisco 2019
Viewing 1 thru 12 of 2010 Stories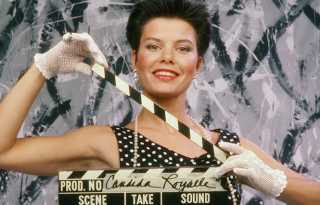 The 18th San Francisco Documentary Film Festival (SF DocFest), running May 29-June 13 at the Roxie and Brava Theaters and 518 Gallery, is perhaps the finest showcase for nonfiction films this side of Sundance.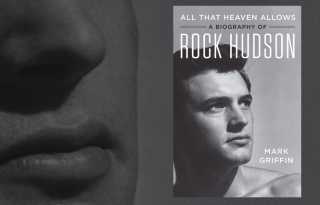 Tall, dark, handsome, buffed, manly yet sensitive: Rock Hudson (1925-85) was the embodiment of the classic Hollywood hunk in the 1950s and 60s.
A diabolical miscarriage of justice lies at the heart of the explosive Texas-set melodrama "Trial by Fire" from director Edward Zwick, fueled by deft performances from veteran Laura Dern and studly Jack O'Connell.
"The White Crow," now playing at Bay Area Landmark cinemas, is a beautifully mounted biography of a fascinating figure in the dance world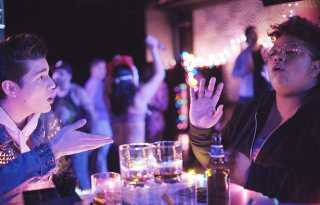 The 37th edition of CAAMFest, formerly the San Francisco International Asian American Film Festival, includes two LGBTQ shorts programs and a bevy of narrative features and docs on subjects of interest to Asian Americans and Pacific Islanders.
Possibilities for engagement with the arts and culture of the Bay Area do sometimes seem infinite. Take Out There's last week, for example — please!
May flowers at the Castro Theatre.
Here comes a five-day marathon of silent classics and newly uncovered and restored gems roaring out of the past at the San Francisco Silent Film Festival.
"Sauvage" is an entertaining but dark take on the Parisian male hustling scene.
In "Ask Dr. Ruth," a delightful new documentary from filmmaker Ryan White, the good doctor assures the camera that no one will ever know who she's sleeping with.
The Castro Theatre kicks off May with a signature event, the San Francisco Silent Film Festival, reminding Castro regulars of the movie palace's origins.
Viewing 1 thru 12 of 2010 Stories