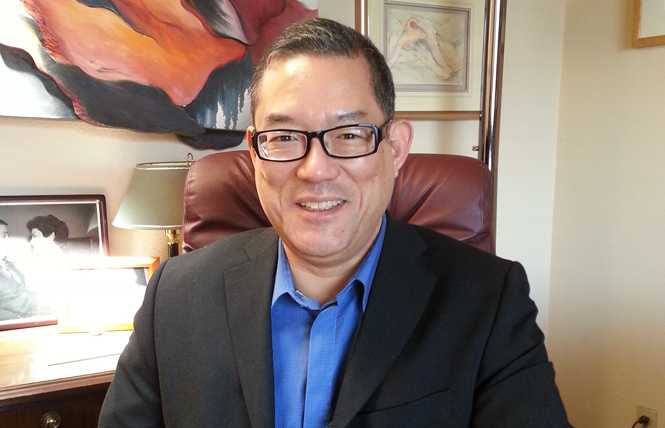 In a continuing effort to receive support from readers, the Bay Area Reporter has launched its membership program.
Viewing 1 thru 12 of 2181 Stories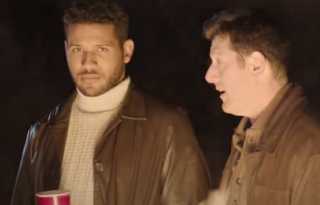 Three new horror films borrow known tropes with varying results. In 'Spiral,' a gay protagonist couple faces off with some creepy neighbors; also, 'Rent-A-Pal,' 'Followed,' and The Boulet Brothers' 'Dragula: Resurrection' are reviewed.
50 Years of Fabulous, Jethro Patalinghug's stirring documentary about the half-century history of the Imperial Council of San Francisco, shows the past five decades of the council's growth and glamorous moments, including founder José Sarria.
Based on a true story, 'Bad Education,' the school financial corruption scandal tale, embodies our current political and social condition all too well. The acting and direction make it one of the finest movies of the year.
'The Artist's Wife''s gay writer/director Tom Dolby discusses his new film, as well as his collaborative process in making them.
Trump's 'Covita' balcony moment highlights a week of surreal news, and 'Saturday Night Lives's return odd parody of the presidential debate wasn't as bizarre as the real one.
Virtually every issue of importance about what it means to live a life and to be a human being, was concentrated in Oliver Sack's unusual life story, says director Ric Burns of his new documentary about the gay neurologist and best-selling author.
Robin de Jesus, who plays Emory in both the recent stage and new film adaptations of Mart Crowley's groundbreaking play, discusses portraying a joyful "flamboyant, effeminate queen."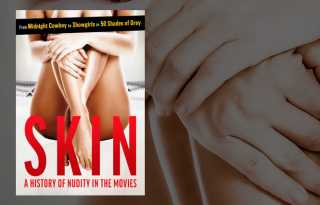 "If I hadn't done nudity, I might not have a career today," actress Shannon Elizabeth says in Danny Wolf's new documentary, 'Skin: A History of Nudity in the Movies.' The two-hour-plus film covers a lot of ground.
The 'pand-Emmys' include 'Schitt's Creek' and 'Watchmn' sweeps, Ellen DeGeneres address her show's backstage drama, and Ruth Bader Ginsburg is remembered.
Lesbian documentary filmmaker Catherine Gund has an exceptional eye for subject matter when it comes to her movie projects. The subject of her new doc 'Aggie' is about her mother; art collector-philanthropist Agnes Gund.
The fashion documentary of 2020 is here. At 98 years old, Pierre Cardin still has the magic, as does the film about his incredible life and 70-year career, House of Cardin.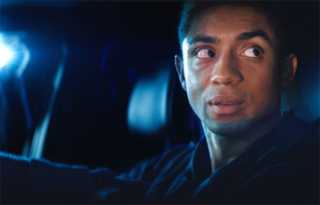 Having watched Frameline44's new roster of narrative features, what becomes increasingly evident is that queer cinema is maturing by bravely dealing with often taboo topics in inventive ways, creating thoughtful, even provocative movie-going experiences.
Viewing 1 thru 12 of 2181 Stories