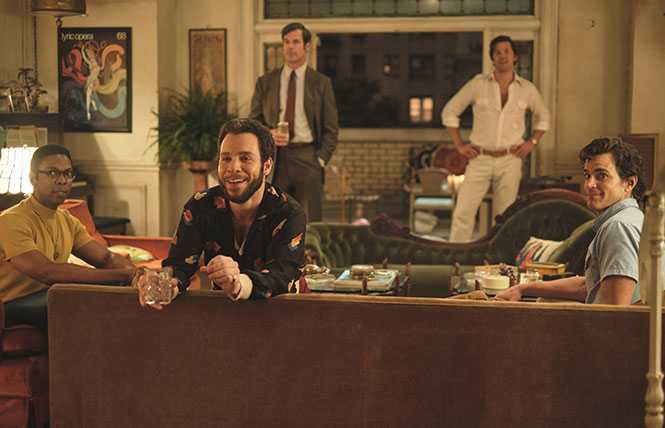 Robin de Jesus, who plays Emory in both the recent stage and new film adaptations of Mart Crowley's groundbreaking play, discusses portraying a joyful "flamboyant, effeminate queen."
Viewing 1 thru 12 of 2175 Stories
Virtually every issue of importance about what it means to live a life and to be a human being, was concentrated in Oliver Sack's unusual life story, says director Ric Burns of his new documentary about the gay neurologist and best-selling author.
The 'pand-Emmys' include 'Schitt's Creek' and 'Watchmn' sweeps, Ellen DeGeneres address her show's backstage drama, and Ruth Bader Ginsburg is remembered.
Lesbian documentary filmmaker Catherine Gund has an exceptional eye for subject matter when it comes to her movie projects. The subject of her new doc 'Aggie' is about her mother; art collector-philanthropist Agnes Gund.
The fashion documentary of 2020 is here. At 98 years old, Pierre Cardin still has the magic, as does the film about his incredible life and 70-year career, House of Cardin.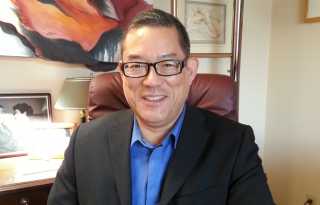 In a continuing effort to receive support from readers, the Bay Area Reporter has launched its membership program.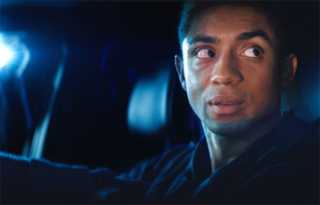 Having watched Frameline44's new roster of narrative features, what becomes increasingly evident is that queer cinema is maturing by bravely dealing with often taboo topics in inventive ways, creating thoughtful, even provocative movie-going experiences.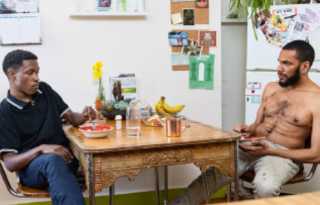 Short film programs have long been a popular favorite with Frameline patrons. They not only bring succinct stories to the screen, but also give fledgling filmmakers a first look at their talents.
Under demanding circumstances, Frameline has scheduled an exciting array of American and international films, (including a special spotlight on Taiwan) that will temporarily brighten your mood during these tense days and make queer cinema visible.
Like everything else during the Coronavirus pandemic, Frameline, the San Francisco International LGBTQ+ Film Festival, has moved online. Documentary shorts and features have always been a major part of the menu, and Frameline 44 is no exception.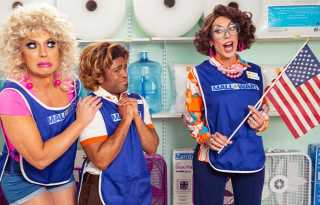 Fort Mason just announced a drive-in movie plan for its parking lot. Frameline's fab opening night world premiere of D'Arcy drollinger's sexploitation satire, Sh*t and Champagne, is a perfect selection for the Concord Solano Drive-In.
Long before Oprah and Arsenio hit the airwaves, Ellis Haizlip hosted Soul!, a pioneering New York variety show that showcased musicians, activists and actors at the height of the Black Power and Civil Rights moment.
Notable documentaries at the two independent film festivals include films about historic civil rights activists, trans chorus members, Joe Sarria, and Big Freedia.
Viewing 1 thru 12 of 2175 Stories