This Sunday, July 28, San Francisco Ballet makes their only out-of-season performance for hometown fans during the long dry spell for balletomanes from May to November.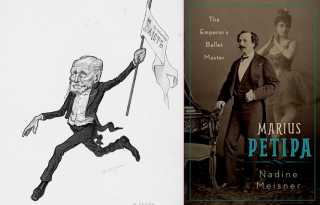 The image that probably comes to mind when you think of swans and ballet was the brainchild of Marius Petipa, the great 19th-century choreographer who brought "Swan Lake" back from oblivion.
First released at the height of the AIDS health crisis, "Paris Is Burning" is a 1990 feature-length documentary in which director Jennie Livingston embeds us with a subversive and feverishly nimble community of gay and trans, white, black and brown kids.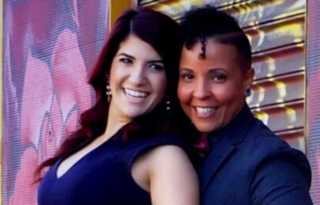 The Fresh Meat Festival is an annual San Francisco performance celebration of transgender talent in diverse areas, from musical and vocal acts to dance performances, performance arts, theater pieces, and beyond.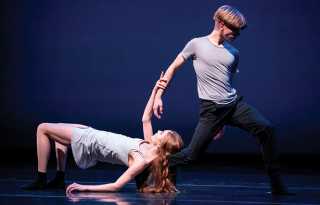 The whole thrust of the San Francisco Ballet School's graduation recital (three shows last week; I saw Thursday night's) was to display the competitive edge the school gives its graduates.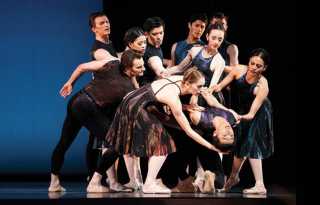 When the glorious dancers of San Francisco Ballet, the pride of our city, ended their season at the Opera House with a brilliant run of "Shostakovich Trilogy," a three-act abstract ballet, they presented a political spectacle of almost imponderable depth.
"The White Crow," now playing at Bay Area Landmark cinemas, is a beautifully mounted biography of a fascinating figure in the dance world
San Francisco Ballet danced "The Little Mermaid" in a revival of the 2010 production last Friday night at the Opera House.
It was another exciting week of culture-hopping over in Out There-land! Let us walk you through it.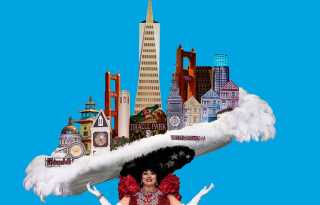 Breaking news from our long-term client and San Francisco institution, Steve Silver's Beach Blanket Babylon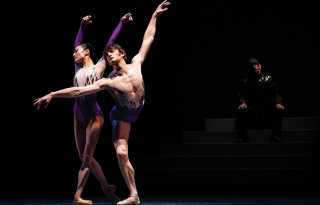 San Francisco Ballet opened its Programs 5 ("Lyric Voices") and 6 ("Space Between") last Wednesday and Friday nights at the Opera House. The two programs run in alternation through April 7, and both are well worth seeing.
A very happy audience jumped to their feet Saturday night as the curtain came down on "The Sleeping Beauty" at the SF Opera House, giving the ballerina, Sasha De Sola, an ecstatic, grateful, and well-deserved standing ovation.