Architect Philip Johnson is the title subject of Mark Lamster's rich, authoritative, compulsively readable new biography, "The Man in the Glass House" (Little, Brown).
"We Make It Better: The LGBTQ Community and Their Positive Contributions to Society" co-authors Eric Rosswood and Kathleen Archambeau share stories of people from queer history, and explain how their contributions made the world a better place.
With a title like "1,000 Books To Read Before You Die — A Life-Changing List" by James Mustich (Workman), you know someone like Out There is going to be coming along to deflate the balloon.
Whether or not you appreciate "Drag Race" hostess and impresario RuPaul Andre Charles, he remains one of the pioneers of the drag queen universe after three decades as a public figure.
There was a certain electricity in Davies Symphony Hall last Friday night as Esa-Pekka Salonen conducted the San Francisco Symphony for the first time since his appointment as Music Director Designate was announced at the end of last year.
"Tell Them of Battles, Kings and Elephants" (New Directions), written in French in 2010, is an intoxicant of a different kind, even if the named intoxicants in it are of manifold kinds.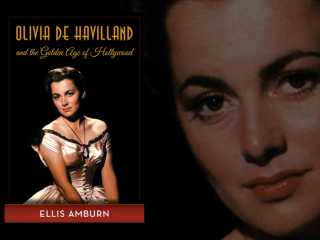 Olivia de Havilland (b. 1916), the last living star from the 1930s, published "Every Frenchman Has One" (1961) about her life in France following her marriage to Paris "Match" editor Pierre Galante, but has yet to write her memoirs.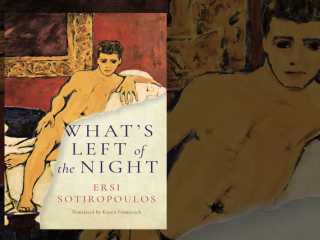 I know I'm leading with a tautology here, but I've never before read a book anything like "What's Left of the Night" (New Vessel Press).
Lambda Award-winning author Mattilda Bernstein Sycamore draws from her time spent living in Boston in 1995 to inform "Sketchtasy," a coming-of-age novel.
Walking around a bookstore often yields wonderful surprises for shoppers, especially for those looking for solutions to the challenges of holiday giving.
The potent new memoir "Amateur" (Scribner) is by Thomas Page McBee, an American trans man whose journey took him to Madison Square Garden — in the ring.
It's a Barbie world where the boys rule on thrones laden with sequined pink fabric.