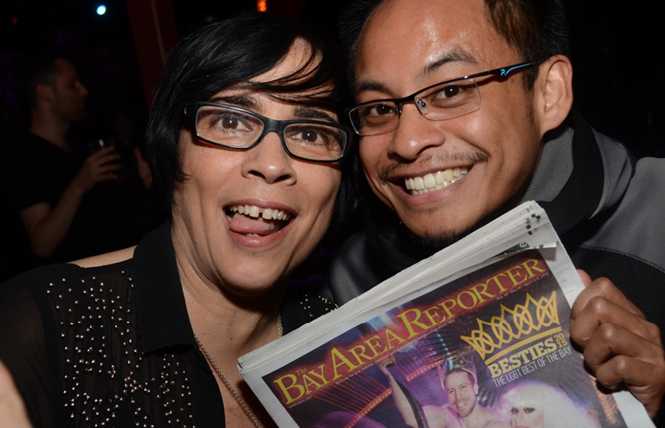 San Francisco is one of 11 US cities that is fortunate to have a legacy LGBT publication by us, for us, and about us. Help preserve the BAR as an historic and important community institution for the future.
Viewing 1 thru 12 of 205 Stories
The California Academy of Sciences is committed to providing free, high-quality resources to our community, even while closed.
Considered one of the most accomplished, artistically inventive American quilt-makers of the late 20th and early 21st centuries, Rosie Lee Tompkins deserves an appreciative retrospective, and a comprehensive new show at BAMPFA demonstrates why.
If fiendishly concocted escapism is what you hanker for right now, consider "The Burnt Orange Heresy," a highly entertaining new Italian melodrama opening Friday.
"Levi Strauss: A History of American Style," a new exhibition at the Contemporary Jewish Museum, has a promising backstory.
Japanese manga artist Gengoroh Tagame is well-known for his intricate drawings of men tied up in various forms of Japanese-style bondage and rope play.
'INSIDE PRIDE', the official magazine of San Francisco Pride is now accepting space reservations.
"Dawoud Bey: An American Project," co-curated by Corey Keller, opened at SFMOMA last week, and it's a winner.
Tilda Swinton has curated her first art exhibition, a photography show named for "Orlando," a fable she has called a "wild goose chase of a fantasy" and a "magic carpet ride."
This year marks the 10th annual Bay Area Reporter readers' poll, the Besties, and voting begins Thursday, January 30.
"Collage is the connective tissue for all the work I do," says queer black artist Rashaad Newsome. The medium, coupled with movement and a propulsive soundtrack, informs his videos.
"Handsome Drifter," Ron Nagle's first survey in 25 years, is now at BAMPFA.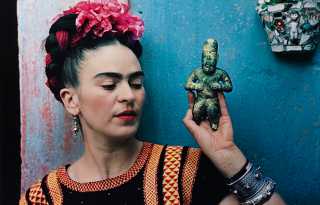 The big news of a year packed with a surfeit of retrospective exhibitions is the transformed Asian Art Museum, whose grand opening is slated for May.
Viewing 1 thru 12 of 205 Stories