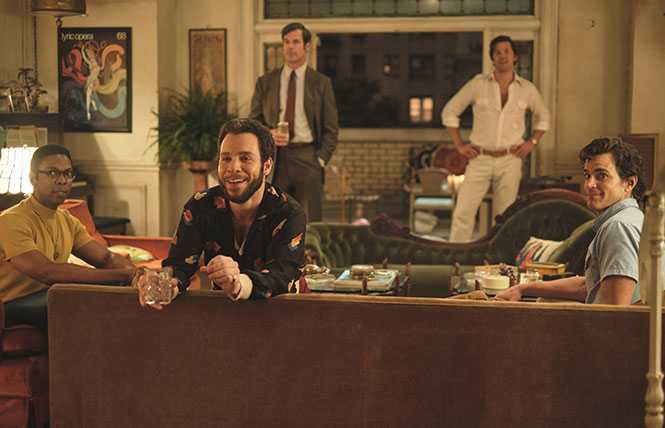 Robin de Jesus, who plays Emory in both the recent stage and new film adaptations of Mart Crowley's groundbreaking play, discusses portraying a joyful "flamboyant, effeminate queen."
Viewing 1 thru 12 of 436 Stories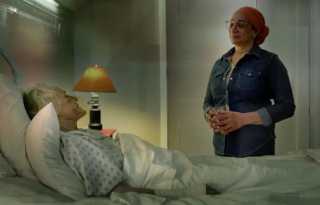 Seven pivotal scenes from the epic Tony and Pulitzer-winning two-part AIDS drama 'Angels in America' will stream online on October 8 as a benefit for amfAR's Fund to Fight Covid-19. Much more than a Zoom reading, look for some unusual changes.
The 'pand-Emmys' include 'Schitt's Creek' and 'Watchmn' sweeps, Ellen DeGeneres address her show's backstage drama, and Ruth Bader Ginsburg is remembered.
The fashion documentary of 2020 is here. At 98 years old, Pierre Cardin still has the magic, as does the film about his incredible life and 70-year career, House of Cardin.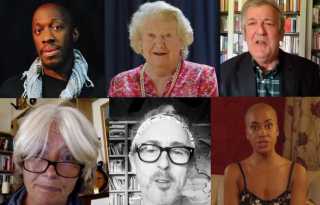 In an online fundraiser for two nonprofits, dozens of acclaimed actors and musicians perform intimate excerpts from the gay playwright/composer/author's plays, songs, poems and essays.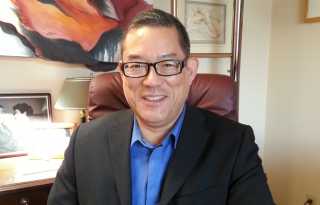 In a continuing effort to receive support from readers, the Bay Area Reporter has launched its membership program.
Some new series debut this month. The combination of fire season and extreme heat is keeping many of us indoors, so TV is a reliable go-to: An endorphin rush for calming nerves jangled by a rogue president, climate crisis and the pandemic.
Kicking off with a high-flying drag satire, Frameline44, the SF International LGBTQ+ Film Festival, will screen 77 films from 24 countries in a wide array of genres, from features and documentaries to short subjects and animated films.
The first virtual Democratic National Convention in the time of the corona pandemic was an entirely different event from the previous DNC, and a wholly TV extravaganza.
MHz hosts a broad range of European programming, including matter-of-fact gay characters, among their diverse array of mysteries and adventurous series.
'Umbrella Academy's' season two includes gay and lesbian longing, 'Lovecraft Country' inhabits a creepy inherited mansion that leads to frightening netherworld amid real racist horrors, and 'NOS4A2' blends supernatural limos and vampire kiddies.
Since moving to London with his husband Chris Turner, Bay Area fans of best-selling 'Tales of the City' author Armistead Maupin have missed his local appearances. On August 12, he'll discuss his life and writing with his friend, actor Sir Ian McKellen.
After years of producing straight-only romance films, Lifetime this week announced pre-production on the network's first holiday-themed cable film with gay male leads.
Viewing 1 thru 12 of 436 Stories