Fresh faces, big voices, and an enthusiastic audience charged the San Francisco Conservatory of Music last week at the 62nd season opener of the Merola Opera Program.
Viewing 1 thru 12 of 1919 Stories
The female duo known as Zhané, whose moniker was a combo of their first names Renée Neufville and Jean Norris, had a hit with their debut disc "Pronounced Jah-Nay" (Motown/UMe), newly reissued in a double-LP vinyl set.
San Francisco music-lovers taking staycations this summer can plan concert events knowing there is no lack of cultural activity in the coming months.
There's an old comic movie about a European charter tour called "If It's Tuesday, It Must Be Belgium." Likewise, you could call the movie of our whirlwind last week "If It's Thursday, It Must Be Frameline."
The third and final entry in San Francisco Opera's summer season opened on Father's Day with stage director Leah Hausman's entertaining revival of David McVicar's Lyric Opera of Chicago production of Dvorak's dark and dreamlike "Rusalka."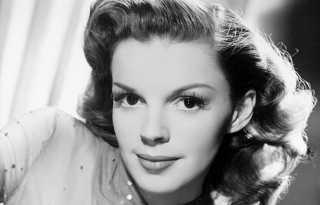 While she was not the greatest singer of the 20th century, Judy Garland was possibly the greatest entertainer of the modern age. June 22 was the 50th anniversary of her untimely death at age 47 from an accidental overdose of barbiturates.
"Orlando," the second installment in SFO's highly contrasted summer line-up of three, updates Handel's adventurous score to a 20th-century setting and adds psychological insight for 21st-century listeners.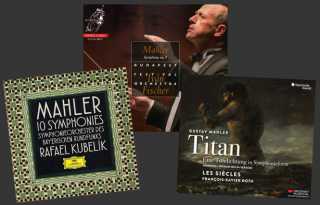 As would only be fitting, MTT, our own private Merlin of Mahler, is crafting his farewell season as music director of the SF Symphony around two major pillars of the composer's output, the Sixth and Eighth Symphonies.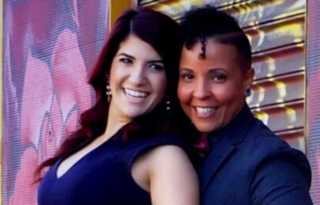 The Fresh Meat Festival is an annual San Francisco performance celebration of transgender talent in diverse areas, from musical and vocal acts to dance performances, performance arts, theater pieces, and beyond.
The latest revival of Bizet's "Carmen," which opened the San Francisco Opera's summer season last week, proves something we always knew.
Some people collect stamps, some coins. Out There has always enjoyed collecting movie soundtracks, on LPs (yes, rekkids) and CDs.
Gustav Mahler said, "A symphony must be like the world, it must embrace everything." San Francisco Symphony Music Director Michael Tilson Thomas has agreed throughout his own career.
We've been listening obsessively to the new Patricia Barber release "Higher" (ArtistShare). The out lesbian jazz pianist Barber is one of our favorite recording artists.
Viewing 1 thru 12 of 1919 Stories