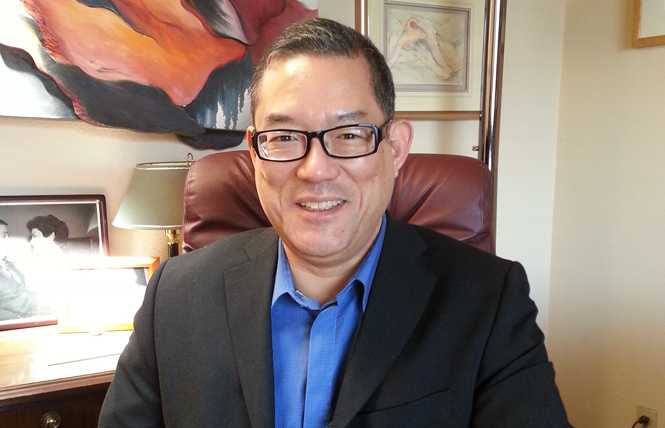 In a continuing effort to receive support from readers, the Bay Area Reporter has launched its membership program.
Viewing 1 thru 12 of 2067 Stories
While live concerts are mostly still on hold, LGBT and nonbinary musicians continue to release music at a steady pace. Whether you're into folk-rock, dance grooves or R&B hip hop blends, these twelve queer artists and allies are making music for any mood.
On her exceptional second album 'Eno Axis,' the North Carolina-based H.C. McEntire expands on the promise of her first record, delivering ten breathtaking songs on one of the best albums of 2020.
Chanticleer, founded in 1978 in San Francisco and dubbed as "the world's reigning male chorus," is not immune to the disruption engendered by the coronavirus. Yet despite tour cancellations, they continue to evolve and engage fans.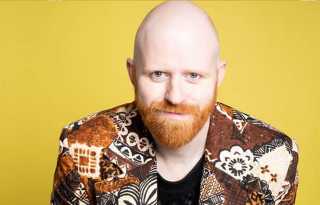 With references to the TV show 'Dark Shadows,' Kyle Motsinger's musical stylings range from playful goth to inspiring pop in 'Any Way I Want It To,' his just-released second album.
For some deliciously diverting fun, the new Netflix series Julie and the Phantoms brings a new adaptation of the popular Spanish telenovela with bouyant style. Among the cute cast are a gay drummer, and Cheyenne Jackson as a charming villain.
Listen up for new music from Maria McKee, Evangeline Gentle, Kim David Smith, Rachel Garlin, Bonnie Whitmore and other LGBTQ+ musicians.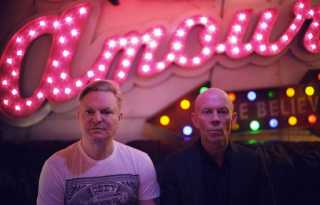 Erasure, Sabrina Chap, Matt Lovell, Rituals of Mine and other queer and trans musicians deserve to be on your playlist. Listen up.
Branden James has enjoyed success as a gay classical crossover musician in the duo Branden & James (with his husband James Clark). But his triumphs were not without trauma, something he goes into detail about in his new memoir, 'Lyrics of My Life.'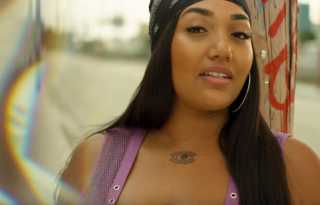 You need some music to relax. Jada Michael's vocals range from moments of under-the-covers intimacy into the charismatic chorus with R&B smooth grooves, just what we need to feel better. Oh, and she's an out and proud lesbian, too.
If gay modern rock legend Bob Mould isn't the hardest working man in music, he's definitely one of them. To prove that point, he's wasted no time in following up 2019's 'Sunshine Rock' with the new 'Blue Hearts.'
New music and re-issues from Diana Ross, Tanya Donelly and the Parkington Sisters, Jonatha Brooke, The Beths and PJ Harvey's are reviewed.
Give a listen to new music from Caroline Rose, Girl Friday, Soko, Xoe Wise and Fay Wildhagen.
Viewing 1 thru 12 of 2067 Stories