In commemoration of the 50th anniversary of the riots, "Before Stonewall" has been re-released to theaters. A powerful piece of moviemaking, the film screens at the Roxie Cinema in SF.
Viewing 1 thru 12 of 2031 Stories
The 39th edition of the San Francisco Jewish Film Festival includes a documentary on a queer Israeli disco band ("Army of Lovers in the Holy Land") and portraits of "Casablanca" director Michael Curtiz and film critic Pauline Kael.
The fairer sex has been concocting Gothic tales of ghosts, monsters, supernatural phenomena and science run amok! Just look at the latest installment of Modern Cinema, "Haunted! Gothic Tales by Women," a series of dark, atmospheric tales penned by women.
Recovering from its extraordinary role during Pride Month, the Castro Theatre dives back into classical noir to offer nine days of double features wrapped around the 2019 San Francisco Jewish Film Festival.
First released at the height of the AIDS health crisis, "Paris Is Burning" is a 1990 feature-length documentary in which director Jennie Livingston embeds us with a subversive and feverishly nimble community of gay and trans, white, black and brown kids.
There's an old comic movie about a European charter tour called "If It's Tuesday, It Must Be Belgium." Likewise, you could call the movie of our whirlwind last week "If It's Thursday, It Must Be Frameline."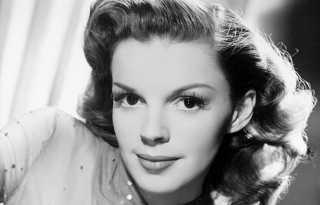 While she was not the greatest singer of the 20th century, Judy Garland was possibly the greatest entertainer of the modern age. June 22 was the 50th anniversary of her untimely death at age 47 from an accidental overdose of barbiturates.
Frameline 43's final four days feature some truly amazing material, much of which is certain not to appear on Public TV. Screenings will be at the Castro, Roxie and Victoria Theatres in San Francisco, the Shattuck in Berkeley, and the Piedmont in Oakland.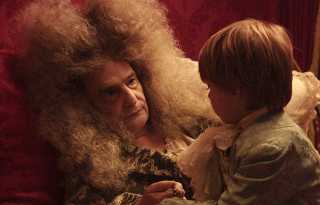 In the wrenching final freeze-frame of Francois Truffaut's 1959 masterpiece "The 400 Blows," a 14-year-old Jean-Pierre Leaud turned toward the camera and became the face of youthful alienation and the French New Wave.
Portraits of LGBTQ+ artists shine at Frameline this year, starting with the sparkling festival opener "Vita & Virginia," which brings erotic life and poetic license to the decade-long, lesbian love affair between two literary lights of the 20th century.
The political, legal and spiritual battles for survival facing LGBTQ people around the globe are examined in an array of fiction and nonfiction, full-length and short-subject films from dozens of countries at Frameline 43.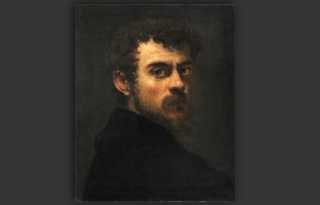 On a recent return to Washington, DC, Out There made time for a few cultural forays.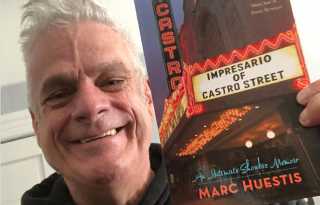 The buzz is on! Marc Huestis has just published his endlessly exciting and not infrequently moving autobiography, "Impresario of Castro Street" ($19.99).
Viewing 1 thru 12 of 2031 Stories