Arts events this week range form classy concerts to visually stunning art exhibits, music of the ages and beyond.
Viewing 1 thru 12 of 360 Stories
Books, films, musicals, art exhibits. Choose wisely, or recklessly. Either way, you'll enjoy yourself.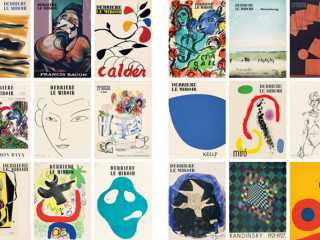 Last Friday night Out There attended the opening-night party for the final exhibition at Jules Maeght Gallery, a blue-chip art gallery that has made its home at 149 Gough St. in San Francisco for five years.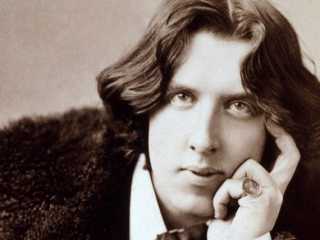 Oscar Wilde is generally thought of as a proponent of gay rights, which has led to the equality we see today, but even more important may have been his role as an environmentalist.
In mixing up an effervescent hybrid of theater, nightclub, and costume party, The Speakeasy's production delivers more than the sum of its parts.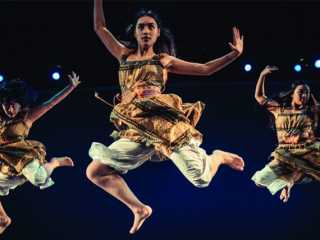 Quality control involves seeing and witnessing great art, so you can share it with others. This week, we've got arts events in quantity and quality.
Quality control involves seeing and witnessing great art, so you can share it with others. Dip in to the talent pool.
The new book "Pagan Light — Dreams of Freedom and Beauty in Capri" by Jamie James (Farrar, Straus & Giroux) is a social history of the isle and its place in the Western imagination.
What awaits you behind that curtain? Find out at theatrical and other arts events this week.
Take a bow. You're supporting the arts, with local and visiting talents bringing you their vision of the world.
Even though Out There is a very urban person, we know that it's very important to get out of the big city every now and then. So we try to get away, and high on our list of destinations are the resorts, eateries and wineries of Sonoma County.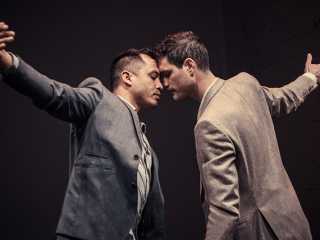 Love in in the air, and in the arts! Transform ambiguity into direct action to get yourself to a theater, museum or concert hall.
Opening celebrations on Jan 31 for 'Two-Spirit Voices: Returning to the Circle,' the new exhibit at the GLBT History Museum, featured members of Bay Area American Indian Two Spirits (BAAITS).
Viewing 1 thru 12 of 360 Stories