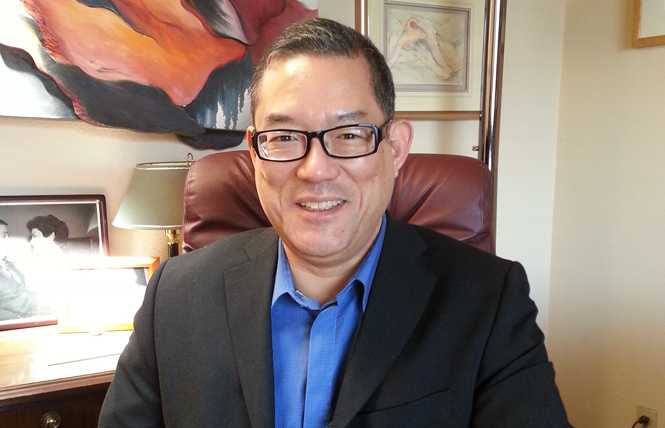 In a continuing effort to receive support from readers, the Bay Area Reporter has launched its membership program.
Viewing 1 thru 12 of 483 Stories
Set in his home state, Texas-born writer John Fram's distinctive debut novel examines the dark occurrences circling around the small hamlet of Bentley.
Danceable, musical, literary and filmic fun fills your interwebs with continued hope, healing and hum-dingin' fun. Zoom in, log on, click away.
Literary arts emergency grant recipients have been announced, George Takei wins an award, and Lambda Literary's LitFest schedule is announced.
Pick from an autumnal harvest of praiseworthy books in fiction, nonfiction and poetry.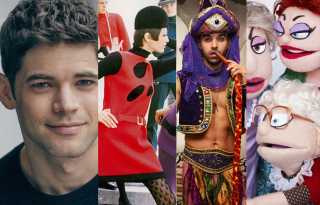 Even if the sky's on fire, you can snuggle up to your air purifier and enjoy online arts, nightlife and community events.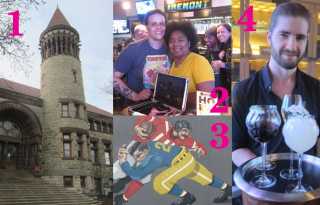 In March 2020, I joined a press trip to Columbus' Short North District with other journalists. As a former Ohioan, I wanted to witness the changes, and there were many, including some surprising new ones.
Fall into autumn as film festivals come to fruition, nightlife cautiously returns to in-person gatherings, and community events and empower us all.
Outside Lands goes In, Peaches Christ is reeling' for Rocky, and Burner on bikes beautify Golden Gate Park. Arts, nightlife and Community events invite your participation.
Biographer Mary Ann Cherry shines the spotlight on Morris Kight (1919-2003), the L.A.-based gay rights leader who did everything possible to ensure that the spotlight shone as much on the movement as on himself.
In this dynamic debut memoir, Steve Disselhorst passionately recounts his journey to co-parenthood and all the joys and pains involved in the process.
Eddie S. Glaude Jr.'s new book about James Baldwin -and what it meant to be an African-American and gay writer- joins a shelf of books whose timings is perfect.
San Francisco Gay Men's Chorus' annual Crescendo gala goes online with honors to singer-actor Billy Porter, activist Ariadne Getty, and special guests Kristin Chenoweth, Alex Newell, Wilson Cruz, and more.
Viewing 1 thru 12 of 483 Stories