This area of text, in journalism terms, is called a blandishment. But you'll find in the listings provided here each week that the local artistic scene is far from bland!
Viewing 1 thru 12 of 386 Stories
What accounts for the popularity of tattoos across time and multiple civilizations? They're found on all continents, save for Antarctica. Some have even been discovered on Egyptian mummies and cave dwellers frozen in the tundra.
The Moon is such a constant presence in human arts & culture, it's easy to forget it's just an accident of astrophysics that we Earthlings happen to have one, and only one.
Catch up on summer musicals, comedy nights and cool art exhibits out of the summer sun ... or fog.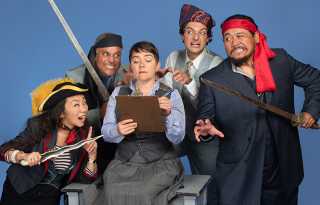 Post-Pride, settle in for some quality entertainment that's a bit less gay, but still entertaining. For a July 4 non-flammable antidote, check out exhibits and musicals.
A delicious, rainbow-licious super-queer-ificious week to you and yours.
There's an old comic movie about a European charter tour called "If It's Tuesday, It Must Be Belgium." Likewise, you could call the movie of our whirlwind last week "If It's Thursday, It Must Be Frameline."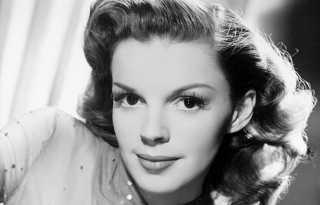 While she was not the greatest singer of the 20th century, Judy Garland was possibly the greatest entertainer of the modern age. June 22 was the 50th anniversary of her untimely death at age 47 from an accidental overdose of barbiturates.
Wake up and taste the rainbow! For malapropism-free arts events, proceed.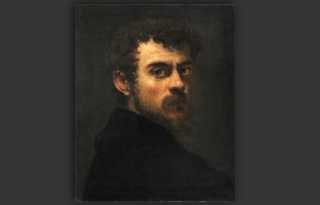 On a recent return to Washington, DC, Out There made time for a few cultural forays.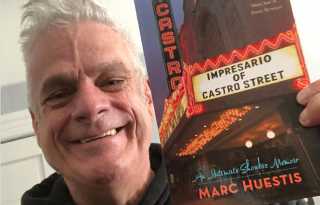 The buzz is on! Marc Huestis has just published his endlessly exciting and not infrequently moving autobiography, "Impresario of Castro Street" ($19.99).
Frame it, screen it, sing it or conduct it; LGBT-themed arts events blossom in mid-June.
Concord, CA, is a city of 130,000 that's 20 miles east of San Francisco. Their tourism bureau invited Out There to come visit as part of our ongoing series on Bay Area Staycations.
Viewing 1 thru 12 of 386 Stories