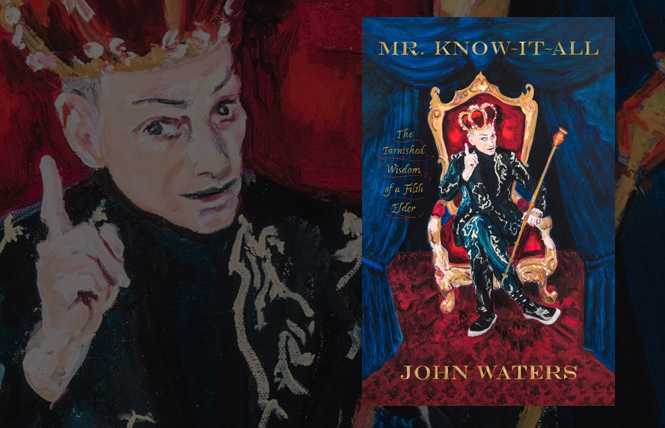 In his new memoir "Mr. Know-It-All," outspoken self-proclaimed "filth elder" John Waters opens a Pandora's Box of opinions, secrets, and stories.
Viewing 1 thru 12 of 1235 Stories
Right now Out There is working alongside two colleagues who also moonlight as well-read gay authors.
In author Pajtim Statovci'ssecond novel, "Crossing" (Pushkin Press), he has gone deeper. The territory is still the refugee experience, depicted with even more harrowing realism.
The headline is not meant to be insulting. It's an homage to a new book titled, "My Week Beats Your Year — Encounters with Lou Reed, 1972-2013" (Hat & Beard Press) compiled by Michael Heath and edited by Pat Thomas.
Novelist, architect and poet Luis Panini grabs love and lust by the collar and insists we pay careful attention to his unflinching assessment of how they intertwine, overwhelm, and ultimately burn each other out.
The rigors and satisfactions of living in remote places for a certain type of LGBTQ people are rarely articulated more artfully and artistically than they are in Mike Parker's "On the Red Hill."
Good murder mysteries simultaneously challenge the reader and afford a splendid way to relax, whether spending the summer at home or away.
What's your style, what makes you confident? How do you know what to wear for the occasion? Read "Naturally Tan" by Tan France, and see what fits.
There are fewer tales in Hollywood lore sadder than that of Barbara Payton (1927-67).
Stonewall 50 celebrations may have come and gone, but that doesn't mean that there isn't an abundance of good LGBTQ reading to be found to take you through the summer and into the fall.
Only the excellence of Nicole Dennis-Benn's writing got me all the way through her second novel, "Patsy" (Liveright).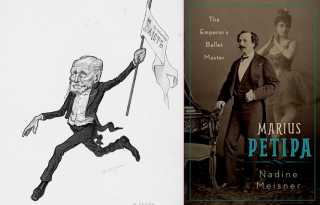 The image that probably comes to mind when you think of swans and ballet was the brainchild of Marius Petipa, the great 19th-century choreographer who brought "Swan Lake" back from oblivion.
"The Flight Portfolio" re-enacts the doings of the US-fostered Emergency Rescue Commission, sanctioned by Eleanor Roosevelt, dedicated to getting the persecuted out of the clutches of the Nazis and to safe ground, particularly in the U.S.
Viewing 1 thru 12 of 1235 Stories