Right now Out There is working alongside two colleagues who also moonlight as well-read gay authors.
Viewing 1 thru 12 of 11512 Stories
Curtain up, light the lights. We've got artistic thrills and delights.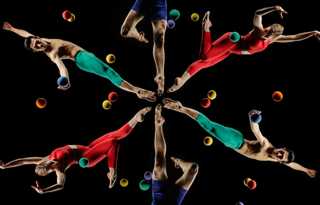 Garrett + Moulton Productions wowed us last Friday night. Their show packed the theater at Yerba Buena Center for the Arts; the audience left exhilarated.
"Love, Antosha" presents a deeply moving portrait of the extraordinary life and death of Russian-American film actor Anton Yelchin.
Audiences attending "House of Joy," opening at the California Shakespeare Theater this week, can expect swashbuckling action, eye-pleasing pageantry and old-time theatrical thrills.
"H.M.S. Pinafore" sailed into Walnut Creek earlier this month, beginning a run of four weekend dockings in the Bay Area. San Francisco's famous Lamplighters Music Theatre raises the mainsail on Gilbert & Sullivan's perennial favorite.
It's rare for a film to be prophetic, yet 2001's "Hedwig and the Angry Inch" serves as a precursor to today's gender nonbinary and fluidity of sexual roles issues.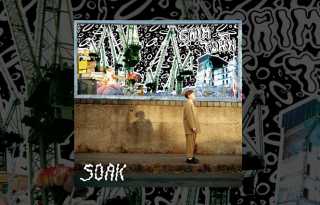 Soak and Marika Hackman, two queer women who made indelible impressions with their previous albums, deliver on that promise and then some.
"One Child Nation" (opening Friday) feels like more than just the sad story of millions of Chinese couples desperate to forget the atrocities of the 60s Cultural Revolution and eager to start new families.
It's all-too-obvious how Antonio Salieri's 1787 opera "Tarare" could tickle the fancy of a politically inclined present-day director.
In his new memoir "Mr. Know-It-All," outspoken self-proclaimed "filth elder" John Waters opens a Pandora's Box of opinions, secrets, and stories.
Periodically people ask us why we continue to write for the queer press when we work in mainstream news. We always say the same thing: When mainstream media reports LGBTQ stories like they do straight stories, we'll stop writing for the queer press, too.
On August 29 and September 5, we'll present our annual two-part Fall Arts Preview issues. From the museums and galleries, to local theatre, -- our fall arts preview editions will cover it all.
Viewing 1 thru 12 of 11512 Stories