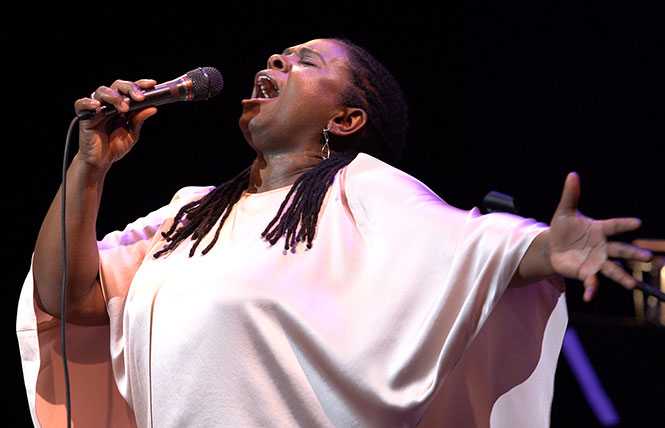 Out singer and songwriter Ruthie Foster has the kind of voice that can give you chills and warms your heart at the same time. Soulful, sassy and as powerful as a transformer, her new Cd is a recorded live concert with big band style.
Viewing 1 thru 12 of 11916 Stories
A Queer Serial presents a new series of LGBT-themed podcasts about the pioneering early days of the LGBT civil rights movment.
The Contemporary Jewish Museum presents an online panel talk about the gay poet who helped shape the Beat poet movement.
Join the Smithsonian's Pride Alliance to kick off Pride month with Project Pride - a virtual concert and time capsule of LGBTQ+ culture, with Jake Shears, Big Freedia, Rufus Wainwright, Indigo Girls, Pet Shop Boys and other talents.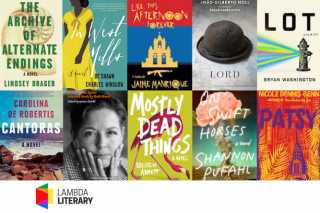 Considered the Oscars of queer publishing, the annual Lambda Literary Awards will not be held in person, but announced on June 1.
Known more for their comic performances, dragapella quartet The Kinsey Sicks' haunting cover of the Simon & Garfunkel classic takes on the tragic realities of the Covid-19 pandemic.
From museums to drag shows, male burlesque to Pride stories and film festivals, access upcoming and ongoing online arts, nightlife and community events.
Whitney Houston and Janet Jackson super-hit albums are reissued on vinyl
It's both amazing and somehow gratifying that the literary genre of the closet novel still has any juice left. Two just hit the market: Mark Rader's debut novel, 'The Wanting Life' and Jessica Anthony's 'Enter the Aardvark.'
Fans of slow-paced tension will probably find something to like about 'Clementine,' a new lesbian-themed indie film by writer-director Lara Jean Gallagher.
Dekkoo, the premiere subscription-based streaming service dedicated to gay men, announced its jury-selected winner and audience favorite short films as part of its 'Love & Distance' short film competition.
Whether you're new to the hilarious camp play, film and series, or a diehard fan, be sure to tune in May 31, when The Del Shores Foundation presents a one-night-only benefit reading of Shore's comedy, 'Sordid Lives.'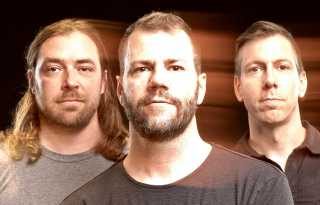 As musical genres go, slowcore (or sadcore, if you please) had its share of devotees and detractors. Early Day Miners' 2000 debut album Placer Found features the band's cofounder, now out and gay lead singer Daniel Burton.
Viewing 1 thru 12 of 11916 Stories