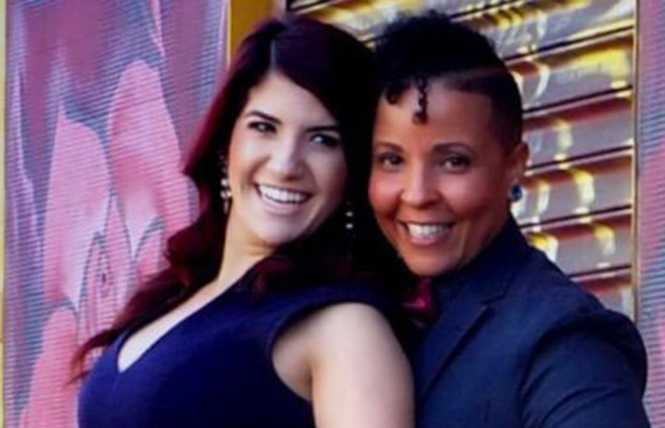 The Fresh Meat Festival is an annual San Francisco performance celebration of transgender talent in diverse areas, from musical and vocal acts to dance performances, performance arts, theater pieces, and beyond.
Viewing 1 thru 12 of 11417 Stories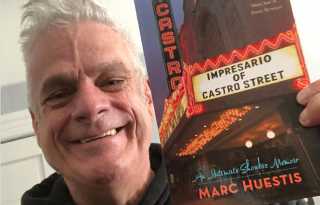 The buzz is on! Marc Huestis has just published his endlessly exciting and not infrequently moving autobiography, "Impresario of Castro Street" ($19.99).
Frame it, screen it, sing it or conduct it; LGBT-themed arts events blossom in mid-June.
Berkeley Repertory's opening night of comic and playwright John Leguizamo's 'Kiss My Aztec' brought out local luminaries like Rita Moreno, director Tony Taccone, and of course the cast members and musicians in the show.
The latest revival of Bizet's "Carmen," which opened the San Francisco Opera's summer season last week, proves something we always knew.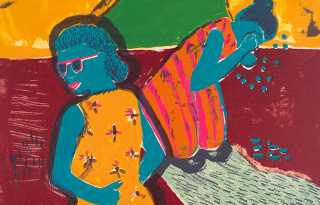 "About Things Loved: Blackness and Belonging," a small but potent academic exhibition at the Berkeley Art Museum, puts outstanding artworks by black artists from Africa and the African Diaspora center stage.
Concord, CA, is a city of 130,000 that's 20 miles east of San Francisco. Their tourism bureau invited Out There to come visit as part of our ongoing series on Bay Area Staycations.
You'd need an awfully thick skin to resist being tickled by the production of "Rhinoceros," Eugene Ionesco's 1959 classic now at the American Conservatory Theater.
Aztec society worshipped the sun. "Kiss My Aztec" frenetically proves the adage that there's nothing new under it.
Surely one of the last things Ocean Vuong thought he'd become is topical, and hotly so.
For years the cosmopolitan world knew him by a single name: Halston.
"Late Night," an acerbic female buddy film opening Friday, takes us inside the cutthroat world of Midnight TV chat shows with the premise that one of them is hosted by a woman; none currently is.
"Through the Windows," a new documentary about the historic Twin Peaks Tavern at the corner of Castro and 17th Sts., will premiere at this year's Frameline LGBTQ Film Festival (Castro Theatre, June 24, 1:30 p.m.).
Viewing 1 thru 12 of 11417 Stories