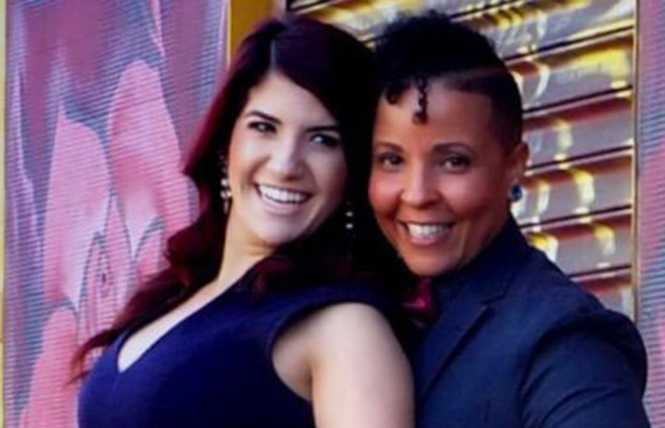 The Fresh Meat Festival is an annual San Francisco performance celebration of transgender talent in diverse areas, from musical and vocal acts to dance performances, performance arts, theater pieces, and beyond.
Viewing 1 thru 12 of 1913 Stories
"Orlando," the second installment in SFO's highly contrasted summer line-up of three, updates Handel's adventurous score to a 20th-century setting and adds psychological insight for 21st-century listeners.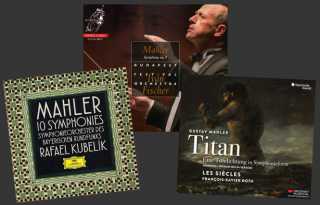 As would only be fitting, MTT, our own private Merlin of Mahler, is crafting his farewell season as music director of the SF Symphony around two major pillars of the composer's output, the Sixth and Eighth Symphonies.
The latest revival of Bizet's "Carmen," which opened the San Francisco Opera's summer season last week, proves something we always knew.
Some people collect stamps, some coins. Out There has always enjoyed collecting movie soundtracks, on LPs (yes, rekkids) and CDs.
Gustav Mahler said, "A symphony must be like the world, it must embrace everything." San Francisco Symphony Music Director Michael Tilson Thomas has agreed throughout his own career.
We've been listening obsessively to the new Patricia Barber release "Higher" (ArtistShare). The out lesbian jazz pianist Barber is one of our favorite recording artists.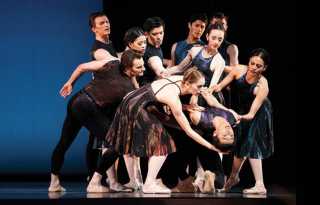 When the glorious dancers of San Francisco Ballet, the pride of our city, ended their season at the Opera House with a brilliant run of "Shostakovich Trilogy," a three-act abstract ballet, they presented a political spectacle of almost imponderable depth.
San Francisco Symphony Music Director Michael Tilson Thomas returns from early spring hiatus next week.
While San Francisco Symphony Music Director Michael Tilson Thomas remains on hiatus until early May, the Orchestra plays host to some outstanding guest conductors at Davies Symphony Hall.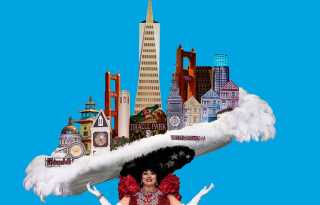 Breaking news from our long-term client and San Francisco institution, Steve Silver's Beach Blanket Babylon
Philharmonia Baroque Orchestra & Chorale ended its 38th season with performances in the Bay Area and Los Angeles of Handel's splendid Biblical oratorio "Saul."
"It's been a while now, but I really stumbled into the world of musical theater," says Broadway star Joshua Henry, who plays the Bay Area Cabaret series at the Venetian Room on April 28.
Viewing 1 thru 12 of 1913 Stories