Performance artist Laurie Anderson has changed so much over the years and into her mature work.
Viewing 1 thru 12 of 1988 Stories
Say hello to 2020 with "Beethoven250," virtuosic guest soloists, a new co-commissioned work, and World and SFS Premieres.
A first look at the San Francisco Opera's 2020-21 season announcement is predictably exciting. There are some bold and baffling surprises, but the reasons are smart and balanced.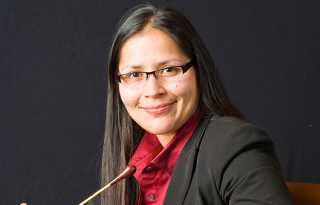 Music director Jessica Bejarano, a lesbian Latina, is the founder and conductor of a new ensemble, the San Francisco Philharmonic. Their first concert comes up on Feb. 3 at the Wilsey Center in San Francisco.
It's been a very good year for French opera and vocal music on recordings.
Directed by gay filmmakers Rob Epstein and Jeffrey Friedman, "Linda Ronstadt: The Sound of My Voice" is not a standard bio-pic but more a celebratory portrait of the artist.
Celebrations of Ludwig van Beethoven's 250th birthday start Jan. 16-18 with MTT conducting Piano Concerto No. 2 featuring soloist Emanuel Ax.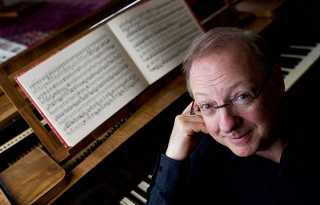 As we head into the new year, thoughts turn to Bay Area musical groups, leaders, and performers who manage to survive against the odds.
Swedish mezzo-soprano Anne Sofie von Otter and American soprano Dawn Upshaw are treasured singers with enduring careers
My love of historical recordings doesn't blind me to the fact that we live in a golden age of music-making now, and that it is preserved at a higher rate than ever.
Look out, Mariah Carey! Randy Rainbow has released a Christmas album that rivals yours: "Hey Gurl, It's Christmas."
The best thing about the new Go-Go's-songs musical comedy "Head Over Heels," now playing the New Conservatory Theatre Center, is that it isn't a jukebox musical at all.
For many in the Bay Area, the holiday season doesn't really start until they've attended the annual Chanticleer Christmas concert.
Viewing 1 thru 12 of 1988 Stories