Film festivals, art exhibits and stunningly staged plays and musicals; choose from the expanding cultural menu.
Viewing 1 thru 12 of 366 Stories
There couldn't be a better moment than this for "Queer California: Untold Stories," an original exhibition at OMCA that wears its inclusive spirit proudly on its sleeve as it brings facets of LGBTQ+ cultural, artistic and political history to light.
Whether it's free admission or VIP tickets, you can enjoy the arts in so many ways.
Philharmonia Baroque and the San Francisco Symphony are drawing crowds to Herbst Theatre and Davies Symphony Hall to cheer musical players in damp and drizzly April.
Brighten up your spring with arts events blossoming around the Bay.
We are pleased as punch to bring you the 2019 Besties Award winners in nine Arts & Culture categories. Along with sampling some press appreciations of the winners, we also list the second-place and third-place winners and runners-up. Congratulations, all!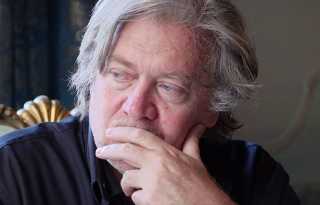 "The Brink" is Alison Klayman's scary but insidiously entertaining portrait of former Trump campaign architect Steve Bannon.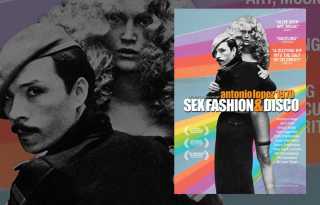 The new DVD "Antonio Lopez 1970 Sex Fashion and Disco," just released by Film Movement, is a warm, sensual time capsule about the early 70s through the eyes of Antonio Lopez.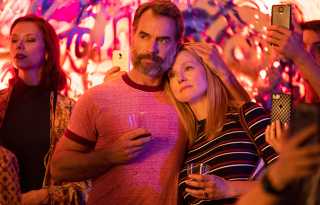 Springtime is in the air, and for Out There that means big-time film festivals are on the horizon.
Brighten up your spring with arts events blossoming around the Bay.
Arts events this week range form classy concerts to visually stunning art exhibits, music of the ages and beyond.
Books, films, musicals, art exhibits. Choose wisely, or recklessly. Either way, you'll enjoy yourself.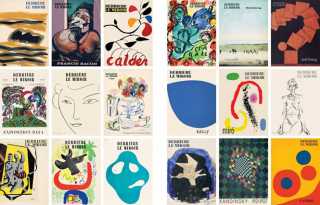 Last Friday night Out There attended the opening-night party for the final exhibition at Jules Maeght Gallery, a blue-chip art gallery that has made its home at 149 Gough St. in San Francisco for five years.
Viewing 1 thru 12 of 366 Stories