We heard Healdsburg calling us. That's the charming Sonoma County small town stocked full with wineries, luxurious accommodations and destination bars and restaurants. The town bureau invited us up there for an overnight stay.
Viewing 1 thru 12 of 381 Stories
A delicious, rainbow-licious super-queer-ificious week to you and yours.
There's an old comic movie about a European charter tour called "If It's Tuesday, It Must Be Belgium." Likewise, you could call the movie of our whirlwind last week "If It's Thursday, It Must Be Frameline."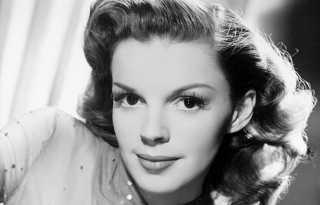 While she was not the greatest singer of the 20th century, Judy Garland was possibly the greatest entertainer of the modern age. June 22 was the 50th anniversary of her untimely death at age 47 from an accidental overdose of barbiturates.
Wake up and taste the rainbow! For malapropism-free arts events, proceed.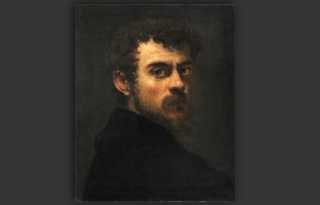 On a recent return to Washington, DC, Out There made time for a few cultural forays.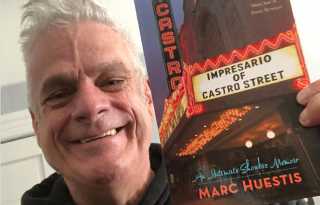 The buzz is on! Marc Huestis has just published his endlessly exciting and not infrequently moving autobiography, "Impresario of Castro Street" ($19.99).
Frame it, screen it, sing it or conduct it; LGBT-themed arts events blossom in mid-June.
Concord, CA, is a city of 130,000 that's 20 miles east of San Francisco. Their tourism bureau invited Out There to come visit as part of our ongoing series on Bay Area Staycations.
Among the cognoscenti, the 19th-century Japanese tradition of tattooing, which emerged during the late Edo era, is considered the best, prized for its detail, complexity, and subtle shifts in vibrant hues and sophisticated compositions.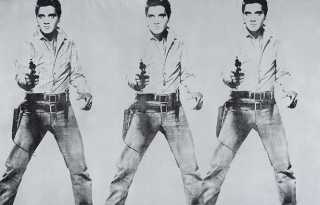 "You cannot reach the end (or get to the bottom) of Warhol," Whitney Museum curator Donna De Salvo recently commented. Some visitors to "Andy Warhol — From A to B and Back Again" may feel the same.
We've been listening obsessively to the new Patricia Barber release "Higher" (ArtistShare). The out lesbian jazz pianist Barber is one of our favorite recording artists.
Step up, roll up, sit down or standing room only for shows, exhibit, concerts and more arts events.
Viewing 1 thru 12 of 381 Stories