Obituary: Joseph C. Jung
Wednesday Jan 8, 2020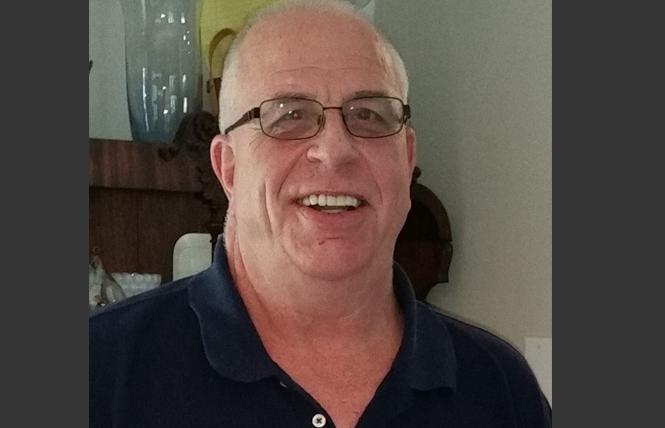 April 13, 1954 — December 9, 2019
The heart of an exceptional man, Joseph C. Jung, finally gave out at his San Francisco home December 9, 2019. He was born April 13, 1954 in Red Bud, Illinois.

A graduate of Illinois State University, with a master's degree from the University of Illinois, Springfield, Joe had a passion for giving back to his community through organizations from Lighthouse for the Blind to the U.S. Environmental Protection Agency. In the early days of the HIV epidemic, Joe worked for the San Francisco Department of Public Health's AIDS Office, tasked with monitoring and supporting community-based health services funded through the Ryan White CARE Act. Joe offered structure, compassion, and creative solutions to ensure that persons with HIV received the best of care.

Facing his own challenges as an informed consumer, and resolute about managing his own care, Joe was supported by caring and tireless friends and professionals who worked hard to help him survive.

Throughout the challenges of his life, Joe maintained a quick wit and wicked sense of fun. His latest TV obsession was the series "Pose."

Joe will be greatly missed by his family — his mother, sisters, and brothers, and the countless friends who formed his West Coast family.

A celebration of a well-lived life will be held Sunday, January 19, at 1 p.m. at the Randall Museum, 199 Museum Way in San Francisco.

Memorial contributions may be sent to the United Cerebral Palsy Foundation or the San Francisco Food Bank.
Comments on Facebook