Daytime Disco @ Virgin Hotel
Wednesday Jun 19, 2019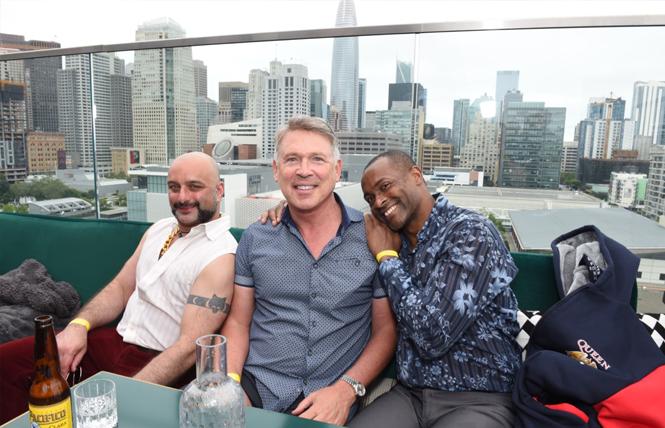 DJ Wayne G spun Prideful funky grooves at Brian Kent's Daytime Disco, a scenic airy rooftop party at the Virgin Hotel (250 4th St.) on June 15. Guests enjoyed the views, music and mid-Pride month fun, while some sported glamorous retro attire. Local luminaries and hosts included Bebe Sweetbriar, Scarlett Menzie, Suzan Revah, Andy Lax and Ron Zamora. www.briankentproductions.com

See more nightlife photos on BARtab's Facebook page, www.facebook.com/lgbtsf.nightlife.

For more of Steven Underhill's photos, visit www.StevenUnderhill.com.